Cosa vedi quando guardi? La mia missione è la bellezza. E con le mie fotografie ti racconto la bellezza e il valore che vedo in ogni persona, oggetto e luogo: frutto di ciò che sono, amo, ho studiato e vissuto.
Sono felice di esprimermi nella ricerca fotografica, nello still-life, nella foto di moda, ritratto e reportage. E di cercare ancora, sempre, nuove visioni come fotografo, attraverso la mia cultura.
Che cosa posso fare per te?
Contattami photo@flaviogallozzi.com o telefonami +39 3402507222
home
Portfolio
Food and drinks photography for editorials and advertising.
6 August 2018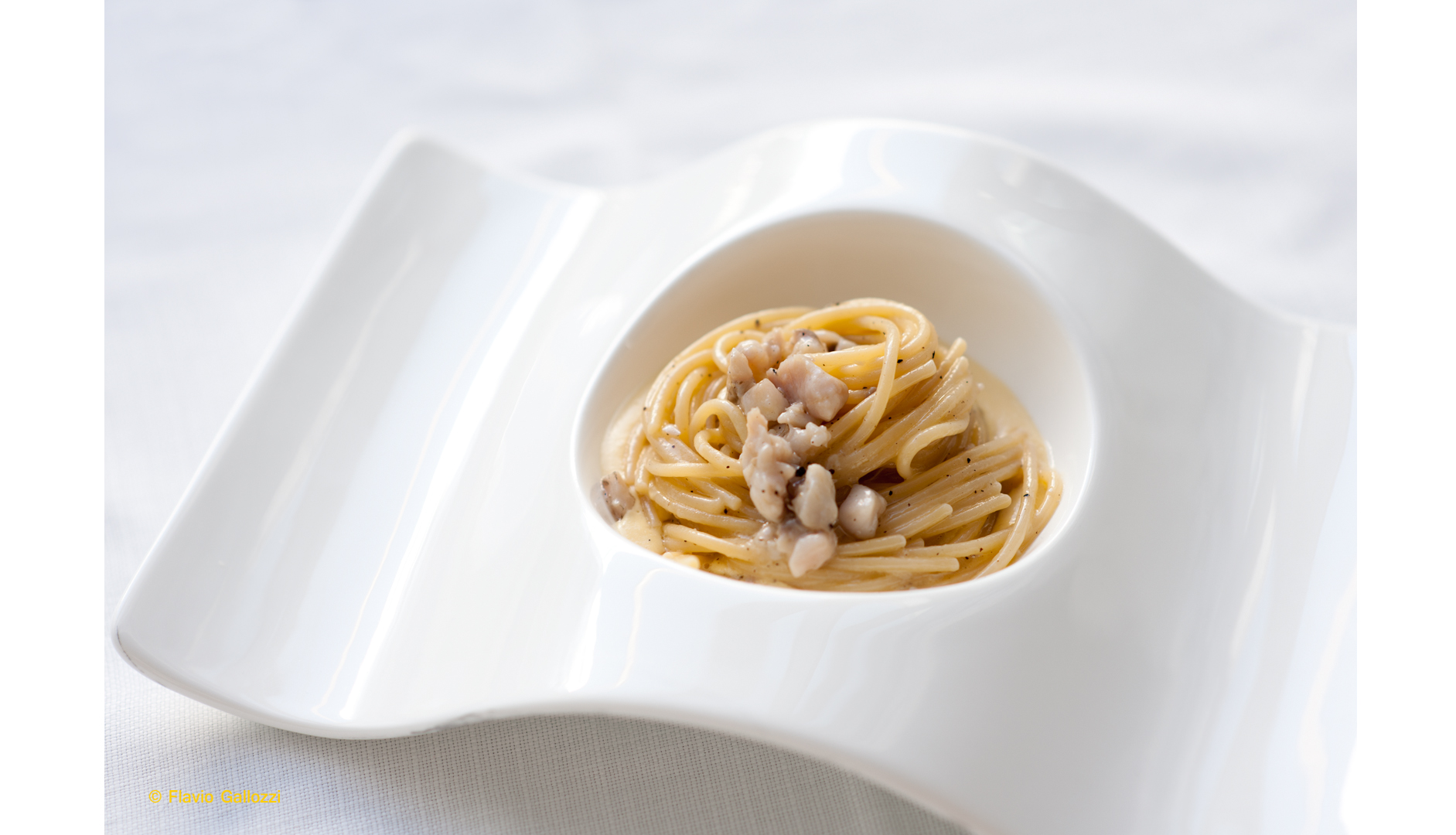 home
Portfolio
Black and white portraits by Flavio Gallozzi photographer based in Milano. Photo of people for editorial, advertising and private. Fotografo Saronno
6 August 2018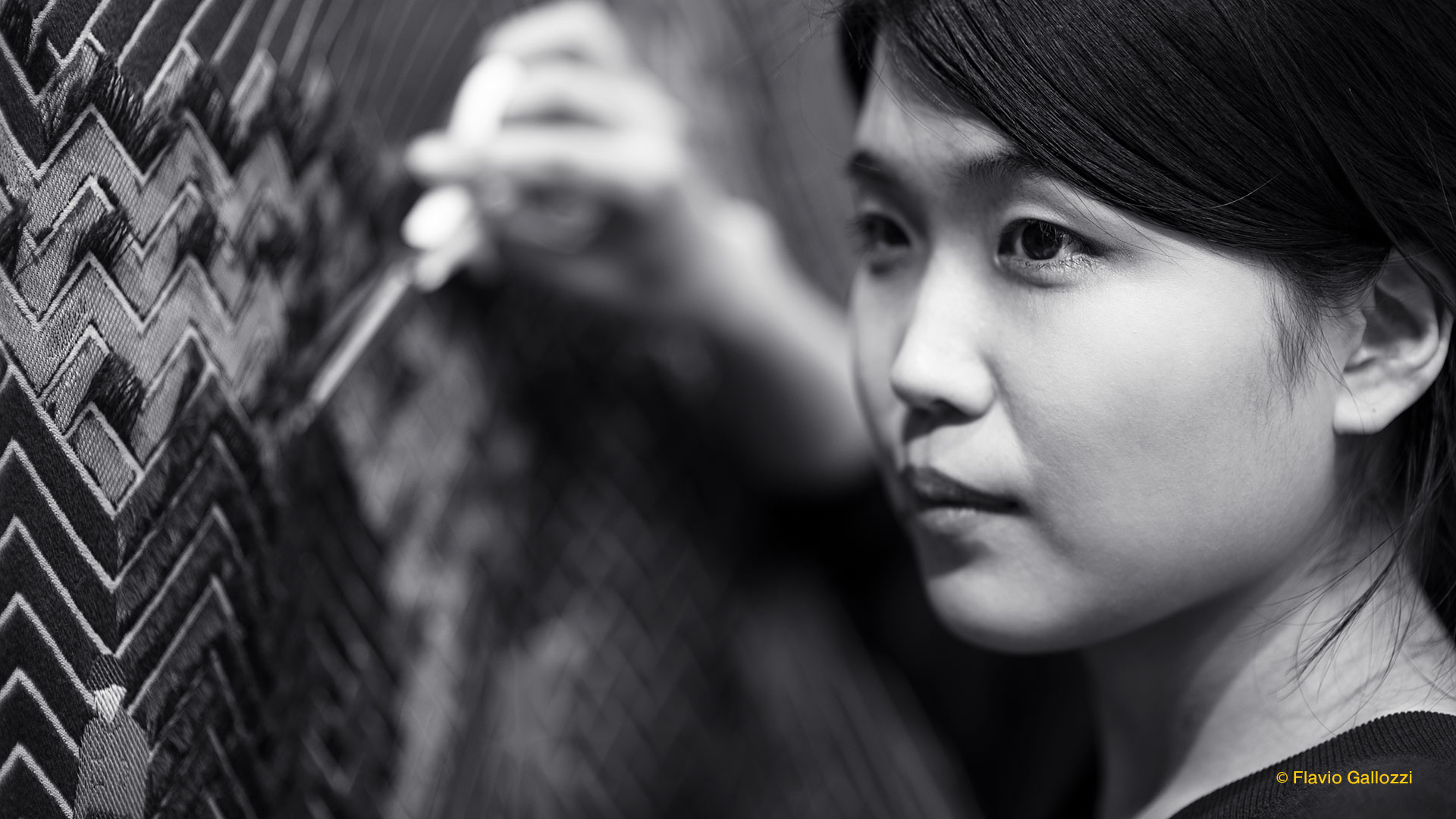 home
Portfolio
The traditional Japanese arts and crafts and the creators at work.
6 August 2018